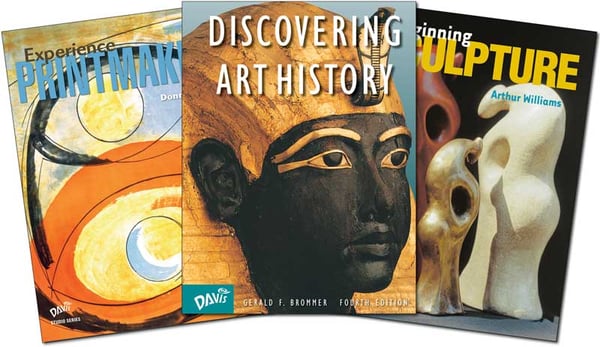 Please complete the form to request a print sample of the following titles:
Additional qualifying questions may be necessary, your local Davis representative will contact you directly if more information is required. Most of our titles are available online and can be sampled on the Davis Digital platform.
If you would like to see the books available digitally, click here.